Cohost Home
We are the Airbnb expert decorators, we have had the experience and we know the stress of setting up an Airbnb or short term rental so we understand what one would go through, we have developed a seamless process of setting up an Airbnb with 2 weeks. We further do interior decor consultations for those who would want to set up an Airbnb by themselves, our aim is to make interior decorating affordable for all. We also home stage for estate owners and apartment building owners. For full details of what we do, please feel free to check our website or contact us via email or better yet call us for a quote.
Services Provided
Bathroom Design
Bedroom Design
Color Consulting
Decluttering
Design Consultation
Dining Room Design
Downsizing / Organizing
Entry Design
Floor Plans
Furniture Selection
Home Staging
Interior Design
Kids Bedroom Design
Kitchen Design
Laundry Room Design
Living Room Design
Nursery Design
Playroom Design
Space Planning
Home Office Design
Airbnb Decor Specialists
Online Interior decor Consultation
Antique shopping assistance
Service choices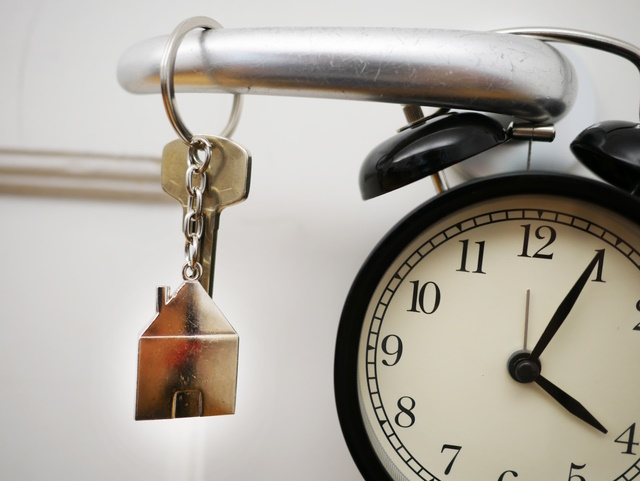 Airbnb decor advisory and consultancy
One hour consultation
Cost is KES 1500/-
What is involved:
Send us photos of your Airbnb via WhatsApp
Share your Airbnb link
Give us more information about your Airbnb
We shall provide you with advice on how to improve your listing.
Color consultation
Did you know that paint colors change depending on whether your house is north or south facing? We can help in choosing the right colour for your project.
Consultaion is mainly online for 1 hour at KES 1000/-, any travel will require extra.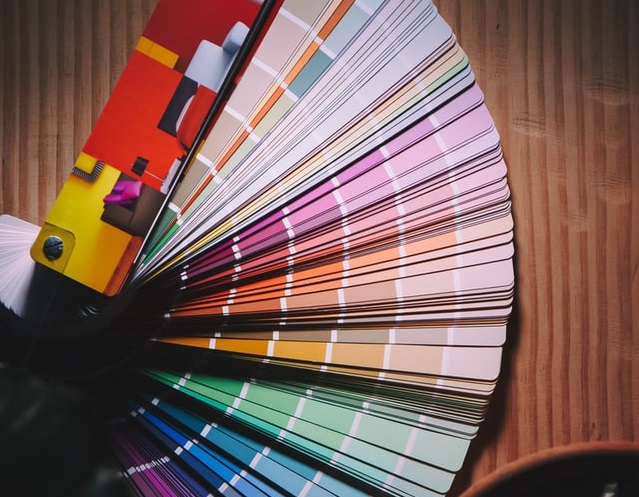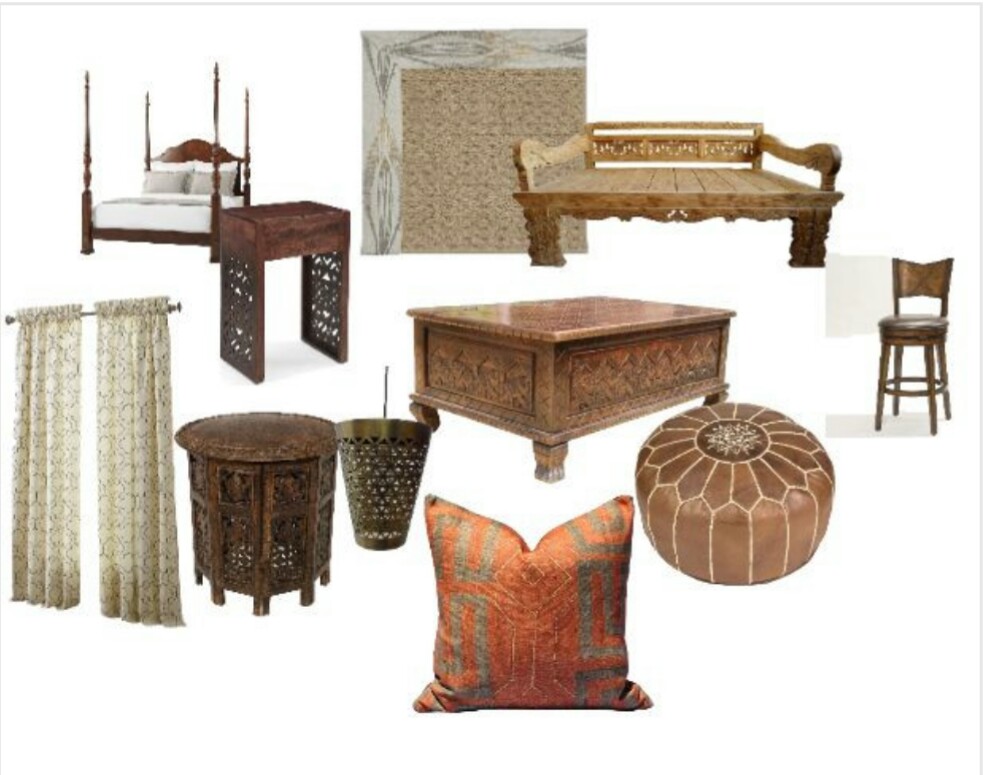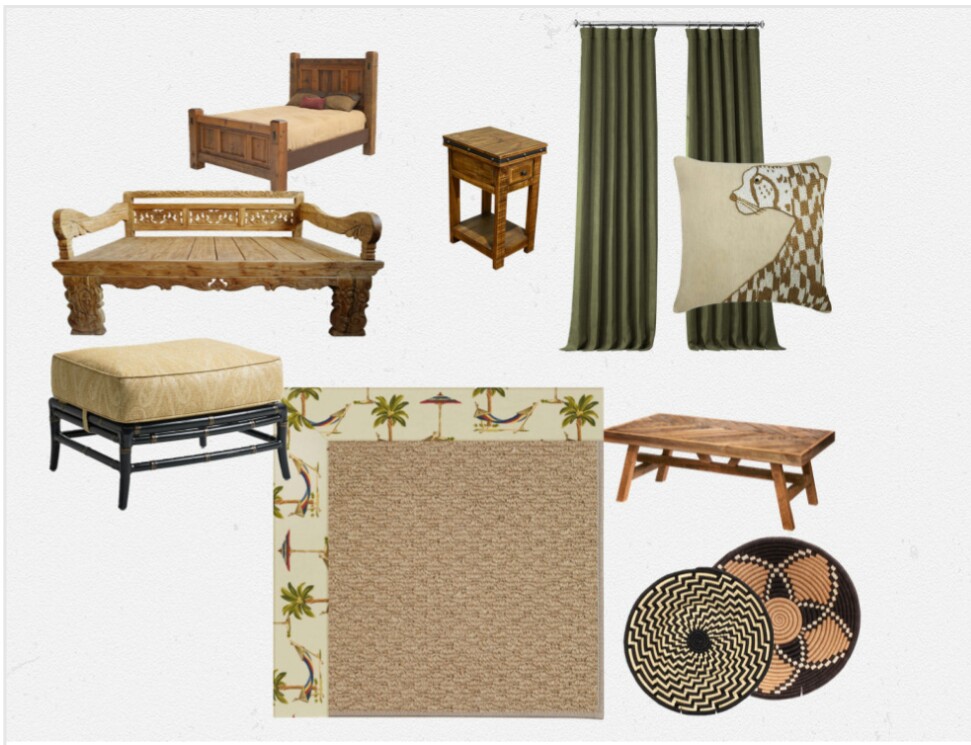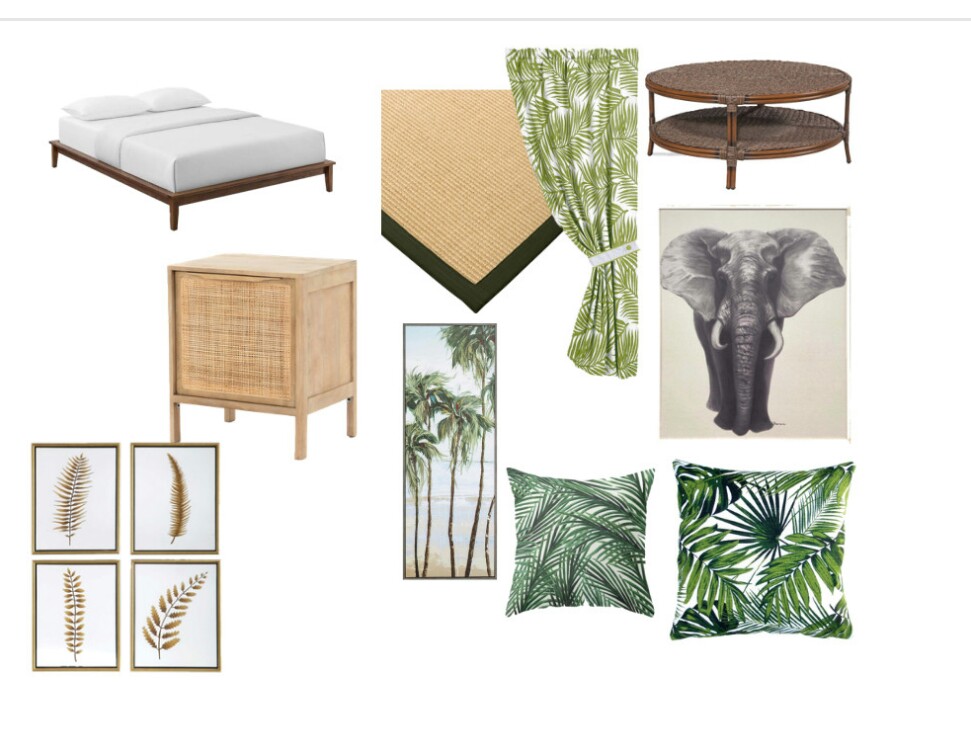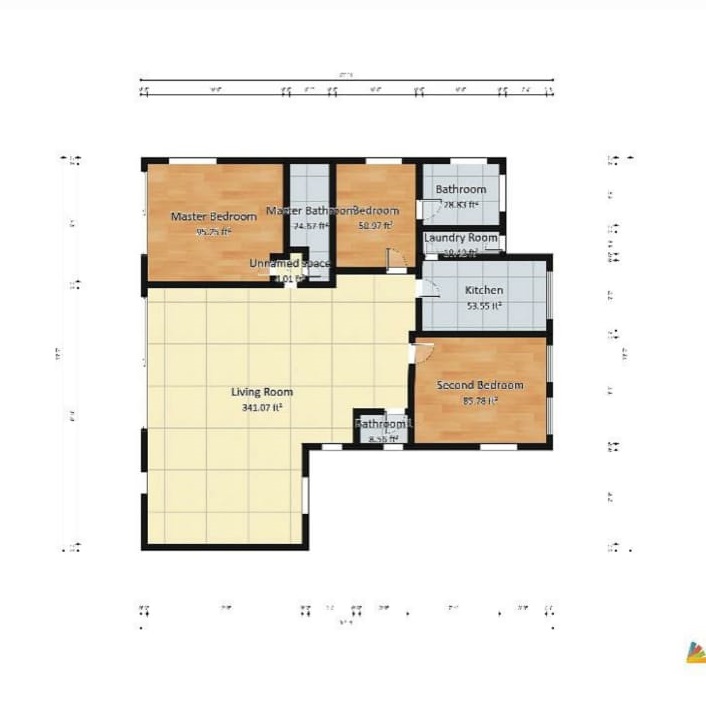 Full service design
This is our comprehensive package that includes;
Design concept – floor plans and mood board
Shopping for house items
Placement or installation of house items
Starts at KES 20,000/-
Designer for a day
There are aspects of your design that you need assistance with? This is the service package for you, we provide a 6 hour online block of time where we can guide you on appropriate choices you need.
Starts at KES 10,000 plus initial consultation fee.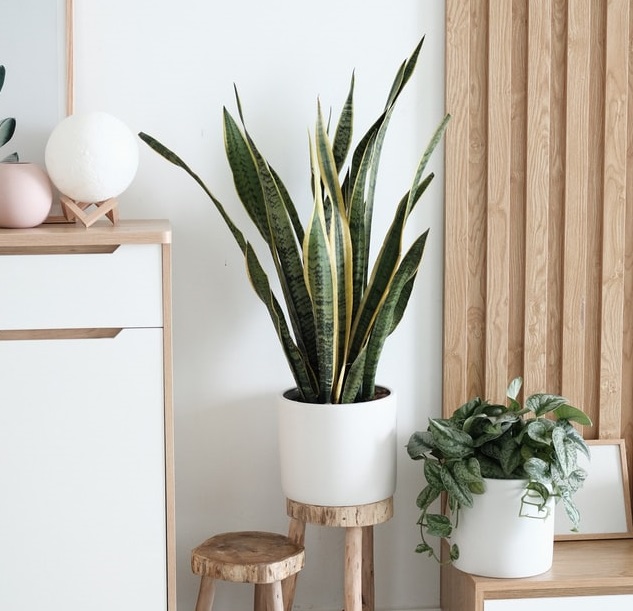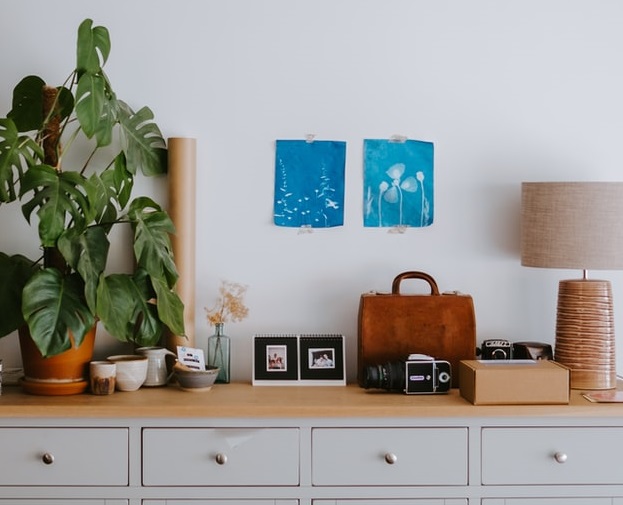 Designer by your side
We shall dedicate 20 hours towards ensuring that your house is designed by you but with our recommendations. This is a collaboration on floor plans, layout ideas, guidance on floor plan, paint colors, in person or phone or online consultation.